New generation of 3layer rigid conduits
In 2012, KOUVIDIS became the first Greek manufacturer that penetrated into the multilayer conduits world, by concluding vast investments of contemporary mechanical equipment for the production of plastic conduits that consist of multiple layers. The 8 different multilayer conduits series that have been produced since today have made a huge impact at the contemporary electrical installations.
Following the path to innovation, KOUVIDIS introduces the new rigid light type (320Nt) conduit SUPERSOL® PLUS; that is, the first rigid 3layer conduit in Greece for concealed electrical installations.
The innovative conduit SUPERSOL® PLUS consists of 3 different layers, providing the necessary mechanical strength and durability. They are produced in diameters (Dout)  Ø16, Ø20, Ø25 and Ø32 and fully comply with the European Standards (EN 61386.21).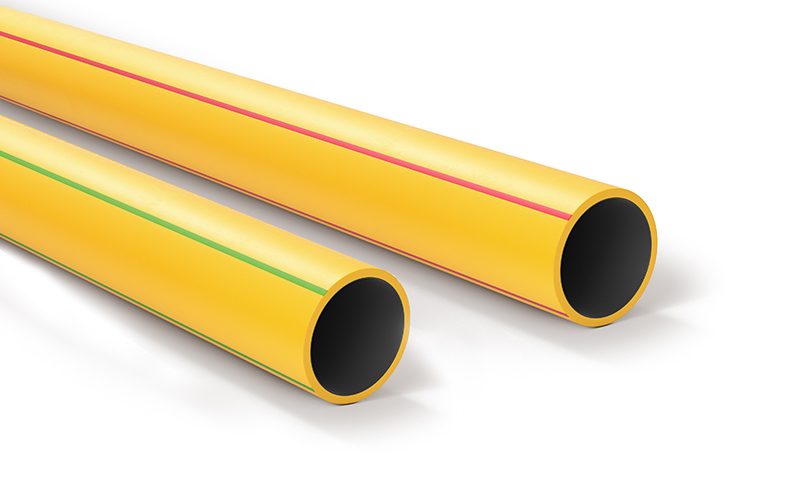 The rigid conduit SUPERSOL® PLUS is the "sibling" of the pliable 3layer conduit SUPERFLEX® PLUS. When adding the new specially designed clips made of PP and the new connection couplers, of yellow color, they constitute the definite plastic conduits system for concealed type electrical installations, such as the underplaster, dry wall, sub-ceiling and sub-floor.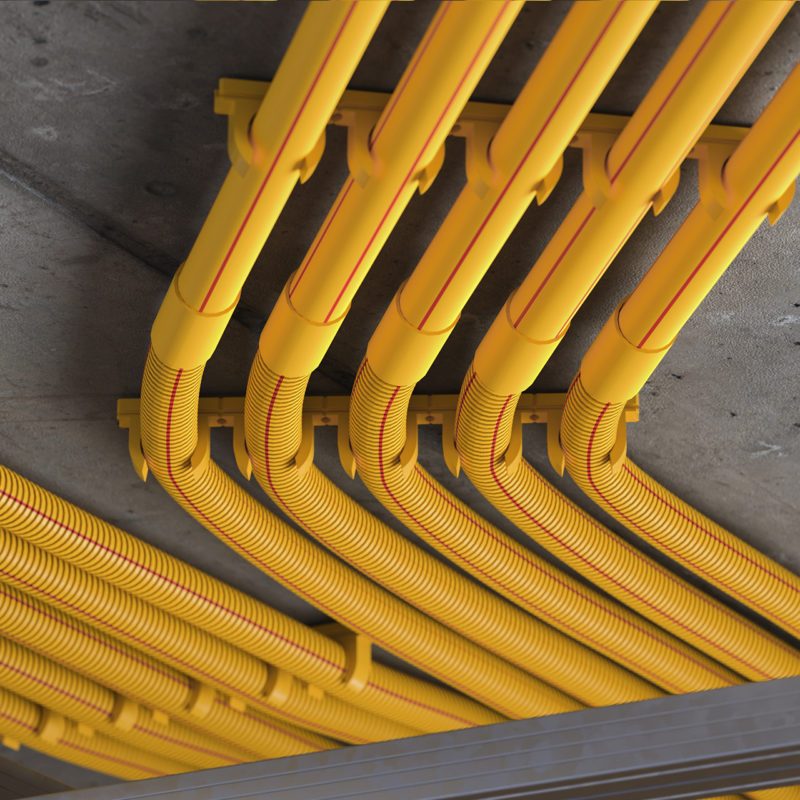 The 3layer conduits system SUPERSOL® PLUS – SUPERFLEX® PLUS incorporates several innovative technologies. They are halogen free (EN 50642) and low smoke (EN 61034-2), and they have a special Ultra Slip material which minimizes the friction of the incoming cables in the inner layer of the conduits. Moreover, they have longitudinal lines, of indelible color, which make a long-lasting color marking that distinguishes power cables (red color) from telecommunication cables (green color) (NF P 98-332).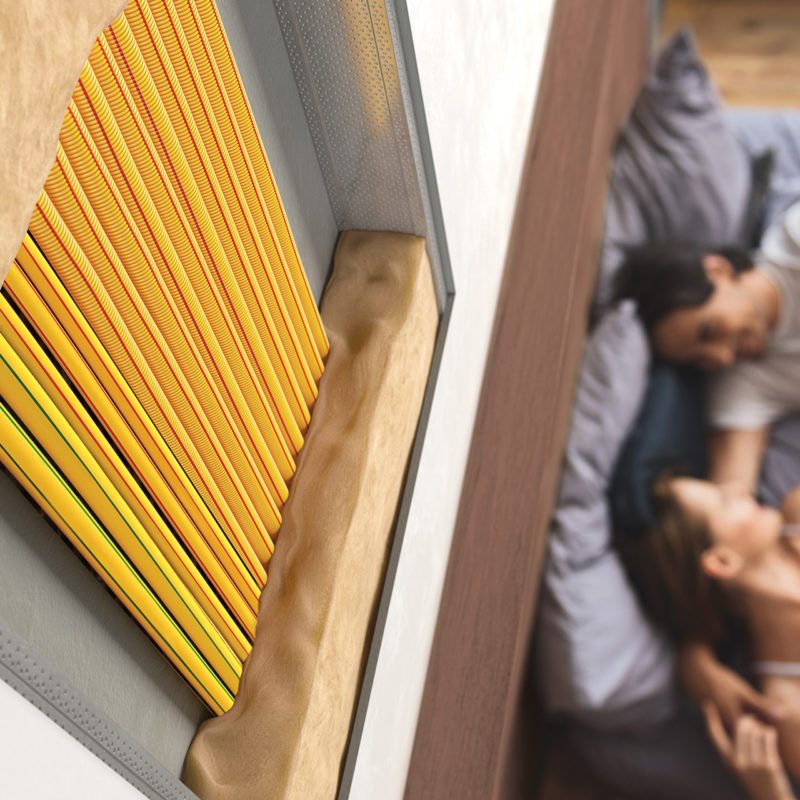 The new rigid 3layer conduit SUPERSOL® PLUS will be available from Wednesday, 05 July 2023. For more information about the conduits system SUPERSOL® PLUS – SUPERFLEX® PLUS, you may contact us on +30281831500.