Supply Chain Awards 2022 | Great distinctions for KOUVIDIS and KLS
KOUVIDIS and its subsidiary KLS KOUVIDIS Logistics received two great distinctions at the recent Supply Chain Awards 2022 that were held on Thursday 07.07.2022 at the House 124 in Athens. KOUVIDIS received the Gold award at the category "Supply Chain Excellence | Production and Trading of electrical & electronical materials". This award distinguished KOUVIDIS amongst the top companies of the Greek supply chain. On the other hand, KLS, which is 100% subsidiary of KOUVIDIS and has been operating for only 1,5 years in the transportation industry, received the Silver award at the category "Land Transportation".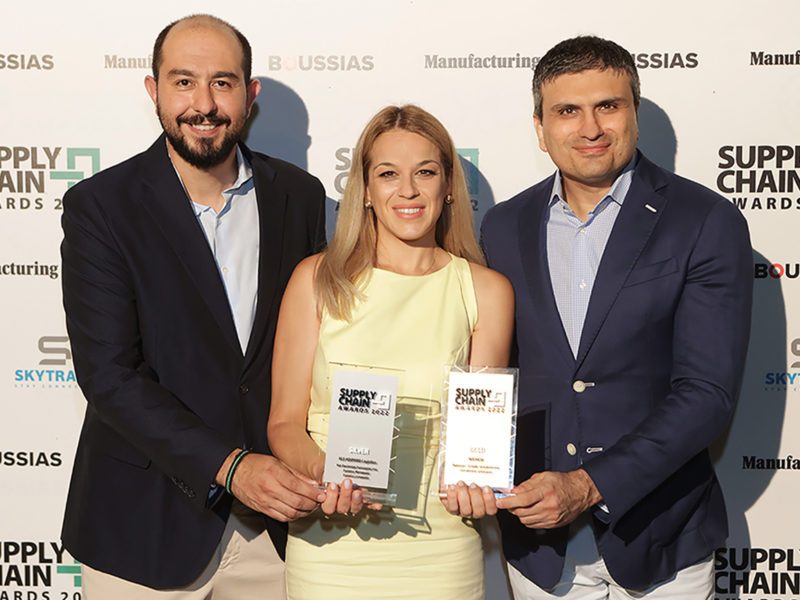 Gold award for KOUVIDIS' integrated approach of the supply chain in the electrical materials industry
This is a well honored distinction for KOUVIDIS and their personnel. The proper and seamless operation of all the stages until the product gets to the final consumer, consists of a constant and essential priority for the company, even from its very first foundation day.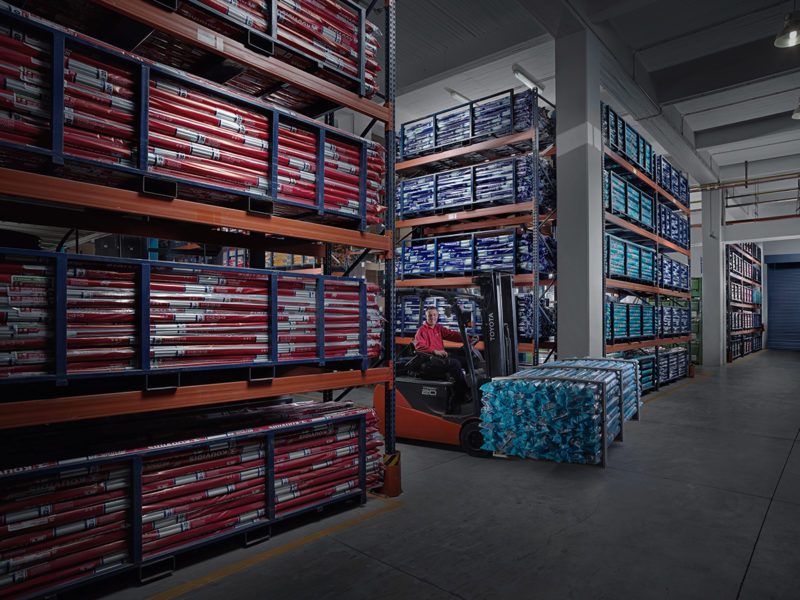 KOUVIDIS has more than 30 years of experience in daily transportations with a flee more than 50 owned trucks. Thus, we constitute one of the most reliable wholesale distributors in the electrical industry. To achieve a complete verticalization of the supply chain, KOUVIDIS founded KLS KOUVIDIS Logistics. With KLS, KOUVIDIS assures the secure and viable transportation of its products as well as any other commercial good within the Greek territory.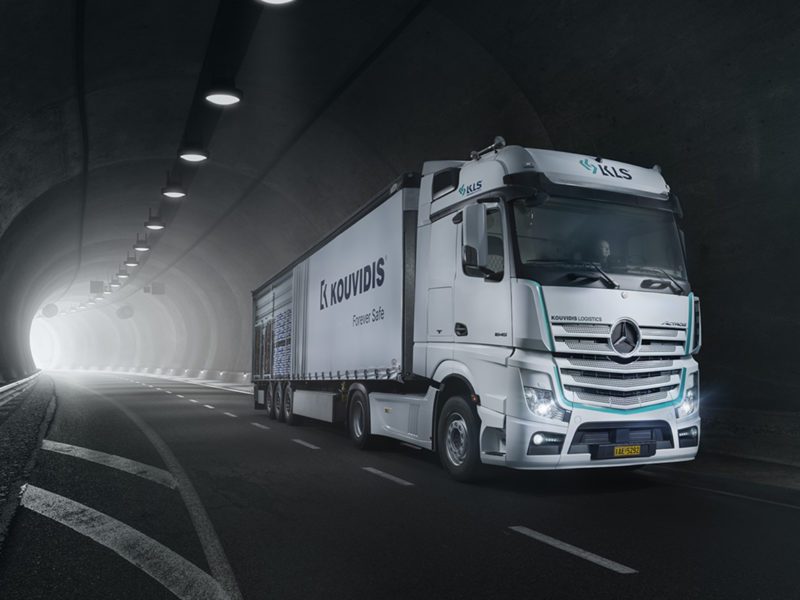 KLS was distinguished for its New Operational Culture that brought into the industry of Land Transportation
The first award for the newly established KLS KOUVIDIS Logistics has become true. KLS is a new, dynamic and modern company that was established with a clear mission to strengthen the world of the supply chain by implementing a fresh and differed operational culture. The ultimate goal for KLS is the provision of high and stable quality national daily transports (Crete – Athens – Thessaloniki) with an emphasis on product safety and by respecting the people and the environment.
You can learn more at the www.kls-logistics.gr.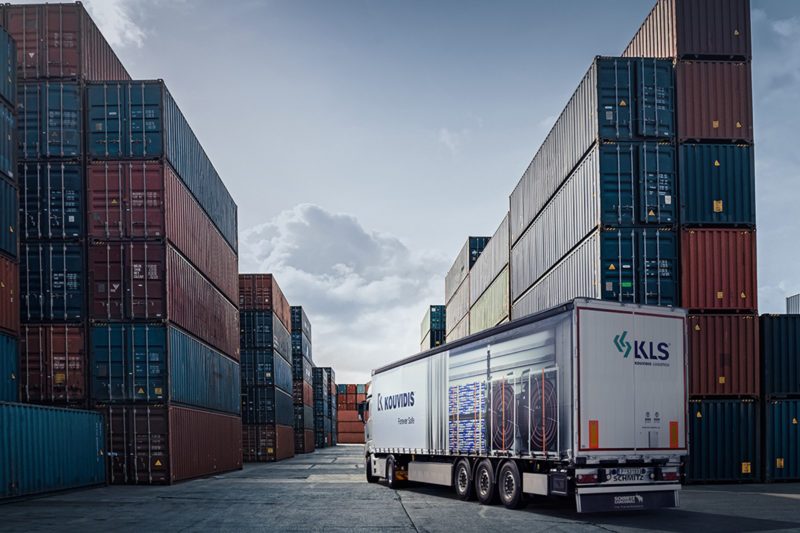 The "Supply Chain Awards" institution
The Supply Chain Awards is an institution that is being organized by BOUSSIAS, since 2016, with the academic supervision of the Greek Logistics Company, the Patronage of the Ministries of Development & Investments, and Infrastructure & Transports. Their mission is to reward good practices, innovative initiatives, and projects in the fields of the Supply Chain, Logistics and Transports. For more information about the awards, you may find here.