A successful Light + Building came to an end!
The international exhibition Light & Building 2022, one of the world's leading trade fairs in the field of electrical equipment and lighting, has been completed with unprecedented success for KOUVIDIS.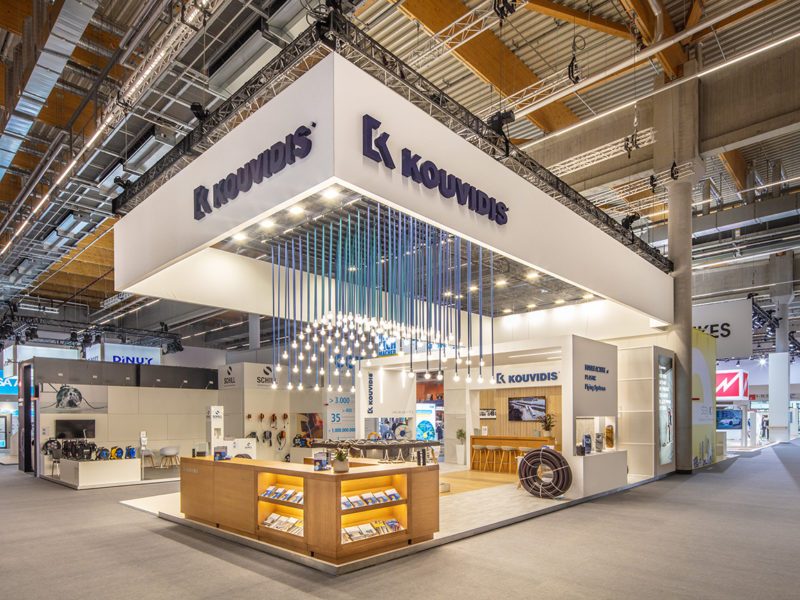 The new generation of multilayer pipes made a striking impression, stimulating the interest of most visitors. The simulation of the electrical installation in the real application field really won them over.
New and existing customers had the opportunity to experience the innovation and high expertise that KOUVIDIS plastic piping systems embody.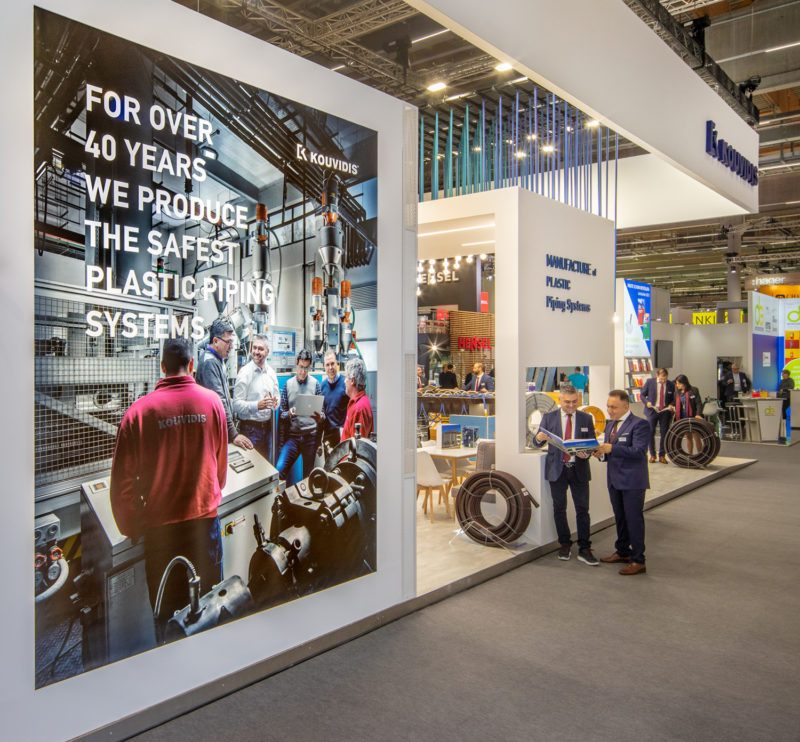 At this point we would like to thank all visitors for the time they spent visiting our new booth. We renew our appointment for the next Light & Building on 03 – 08 March 2024!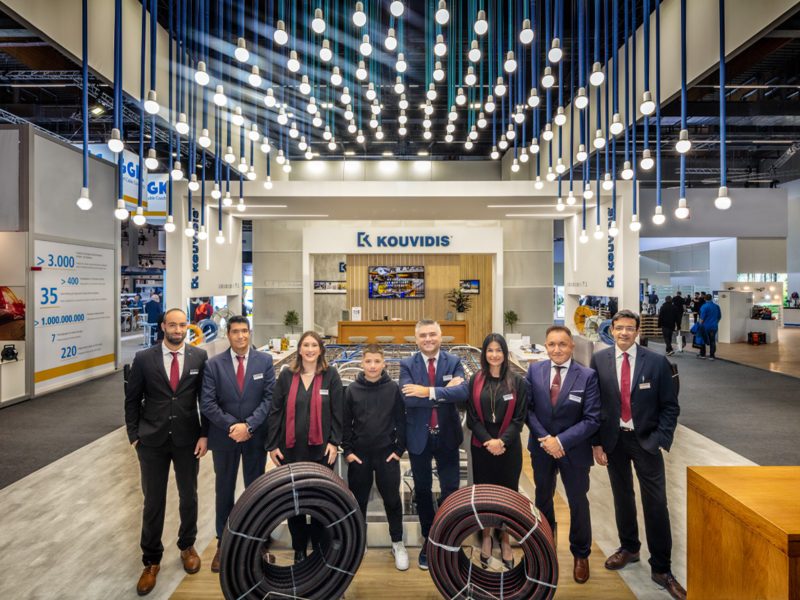 In the meantime, for any information or clarification regarding the presentation of our products, KOUVIDIS engineers are always at your disposal. We will be very happy to answer all your questions.