Momentous distinction with double award for KOUVIDIS at "Packaging Awards 2021"
Through our participation at the "Packaging Awards 2021" we feel extremely honored for being awarded in both categories that we placed our candidacy. We received the silver award for the category "Supply Chain Packaging" and the bronze award for the "New Packaging Machinery" category.
This double distinction was achieved for the new way of packaging we developed internally for the innovative multi-layered conduits SUPERFLEX PLUS and DUROFLEX PLUS.
With the new packaging machinery development, we managed to reduce the packaging mass up to 50% and save space on each point of the supply chain, from warehousing to transportation.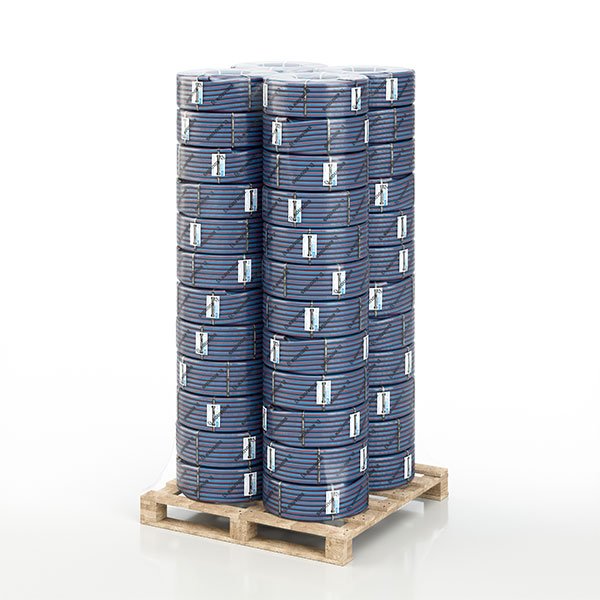 Consistent with this notion, this innovation led to the creation of packages with more available meters of conduit per pack, with up to 100 meters per coil; that is, doubling the quantity of conduits per coil in relation to the current packages. Therefore, we succeeded in offering to the installer the same product quantities for an installation with fewer coils and less mass.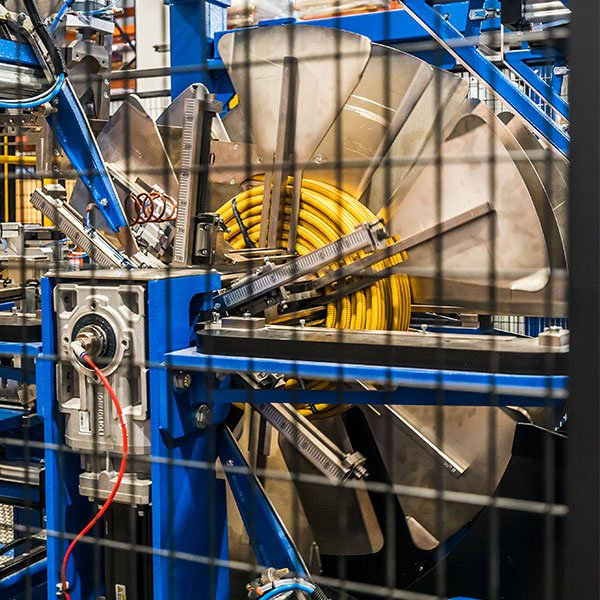 One of the most significant benefits this new packaging introduced for the multi-layered conduits is the up to 50% reduction of packaging waste; a truly remarkable point, having in mind that this quantity corresponds to about 2.5 tons less plastic per year.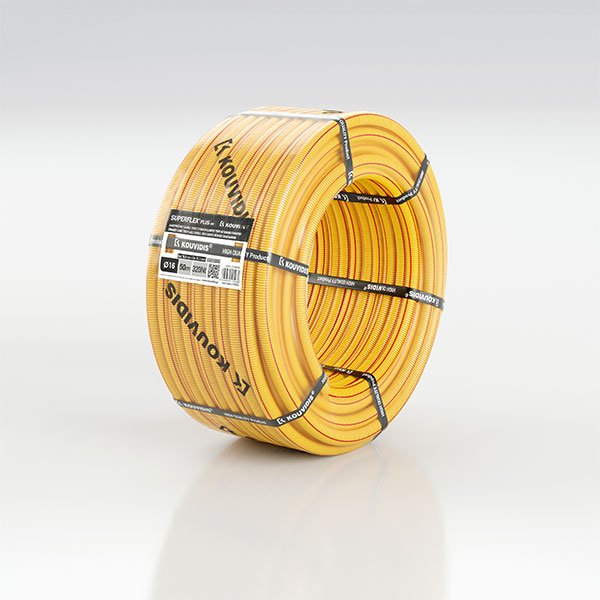 This double reward gives us the motivation to keep innovating and offer meaningful solutions that satisfy the needs of our customers, whilst at the same time we keep promoting the sustainable development and circular economy.