Successful presence at Light+building 2018
KOUVIDIS presence in the Light + building 2018 fair in Frankfurt, Germany was completed with magnificent success. KOUVIDIS presented in a new booth of 110 square meters space,  an instegrated series of plastic piping systems for more than 40 selected application fields.
New innovative products, such as second generation double wall conduits with color marking for buried underground networks, paid visitors attention.
The renewal of the corporate identity of the company was also remarkable, marking a new era characterized by constant renewal, intense growth, new goals and higher expectations.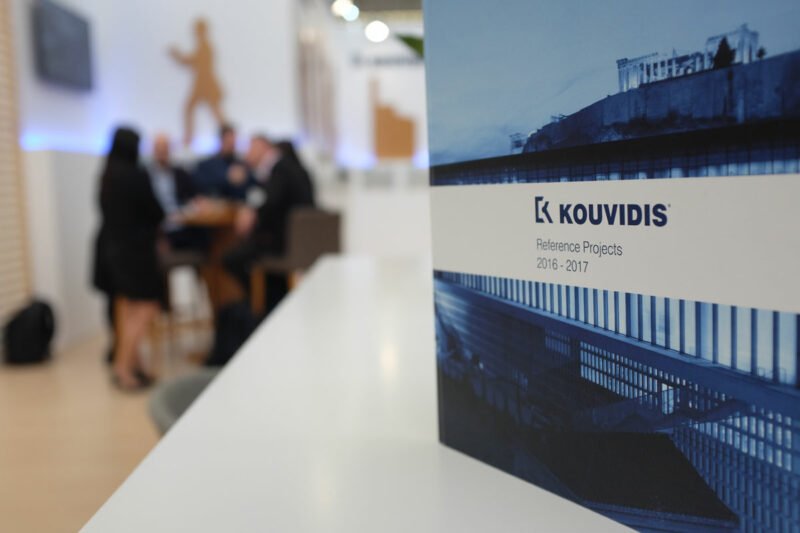 Light + Building is one of the world's leading trade fairs for lighting and building services technology with more than 2.000 exhibitors and 200.000 visitors coming from more than 177 countries.
KOUVIDIS thanks everyone for their visit and their precious time and renews its appointment for the next Light & Building fair on March 2020.