Athens Underground Railway – Extension Line 3
CATEGORY

Infrastructure

DEVELOPED YEAR

2018

DEVELOPED BY

J&P – ΑΒΑΞ ΑΕ – GHELLA SPA – ALSTOM TRANSPORT SA.
The project concerns the extension of Line 3 of Underground railway from Agia Marina to Piraeus. The total length of the line will be 7,6 kilometers and will include six new stations. Athens underground railway is one of the most important transit projects and the most popular means of transport in Athens, while it keeps on extending at a rapid pace.
PROJECT PRODUCTS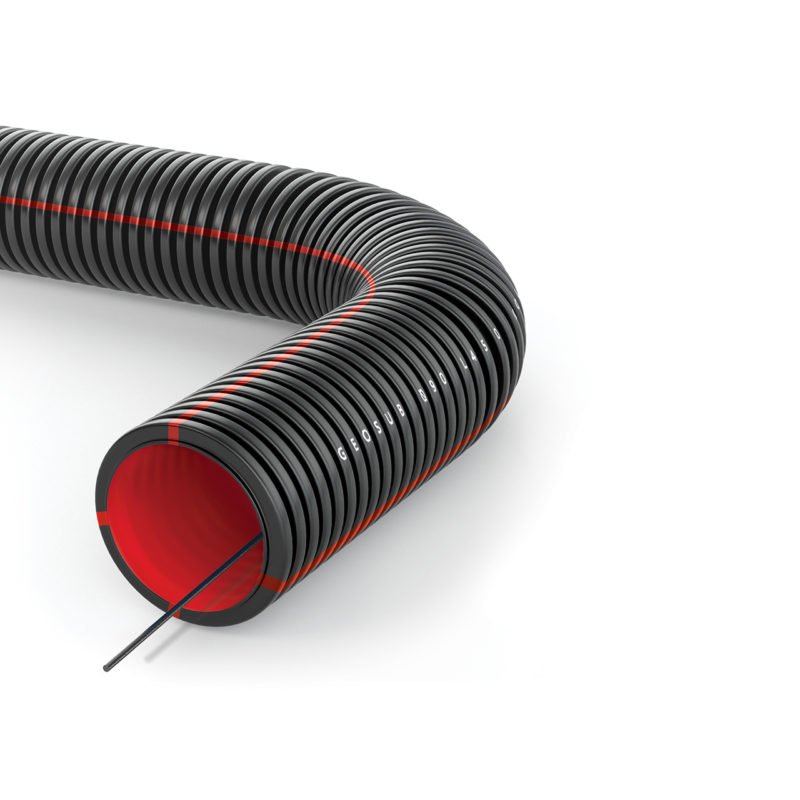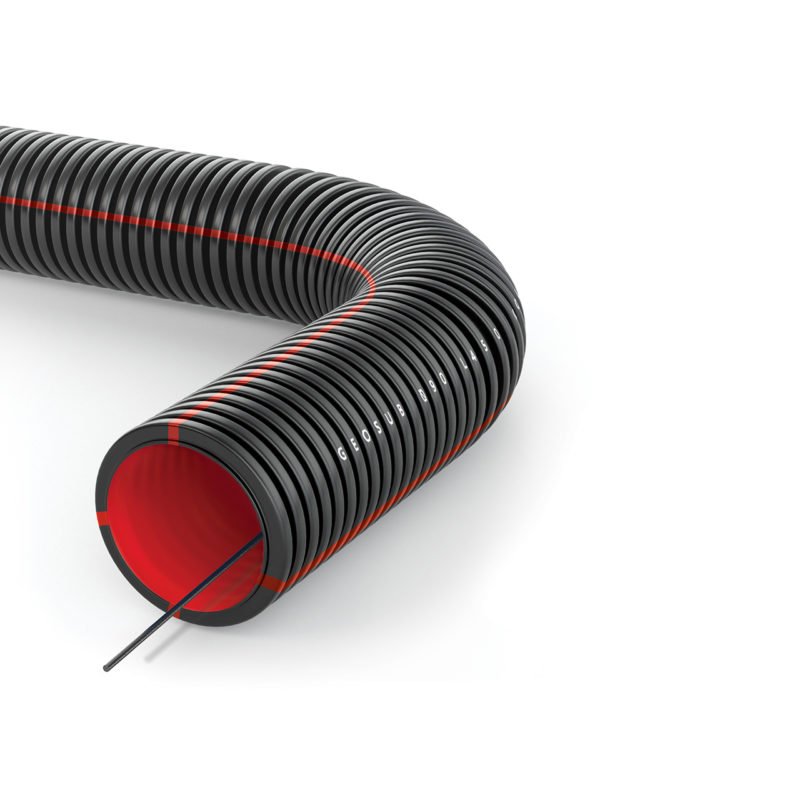 450 Nt
RESISTANCE TO COMPRESSION
VIEW